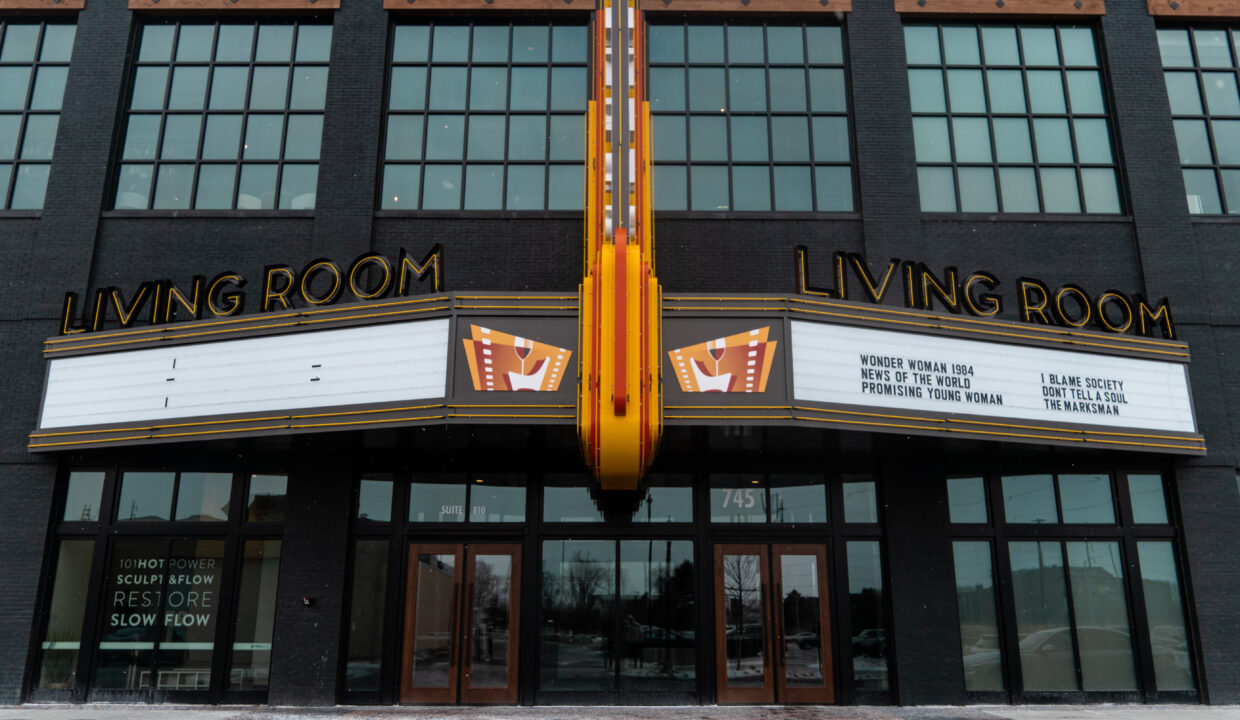 GIVEAWAY!!! Living Room Theaters @ the Bottleworks District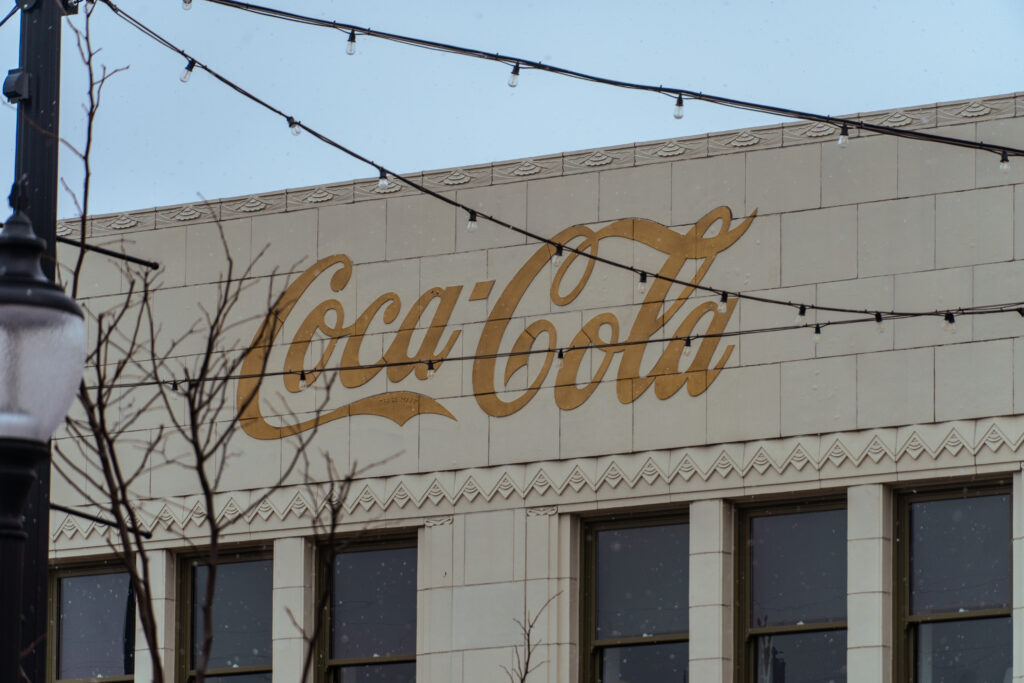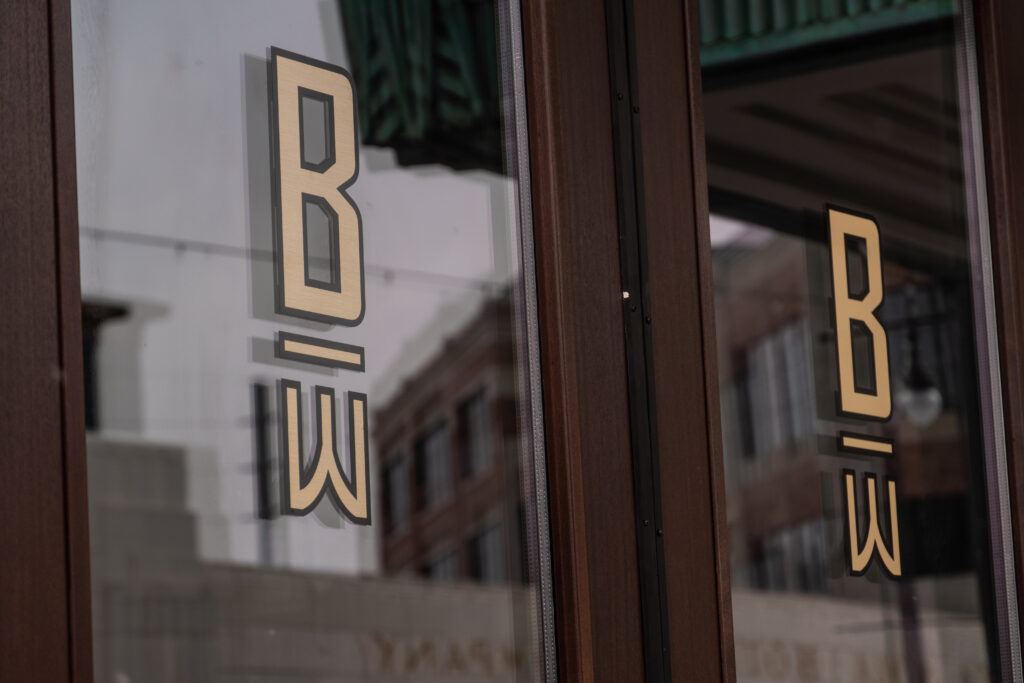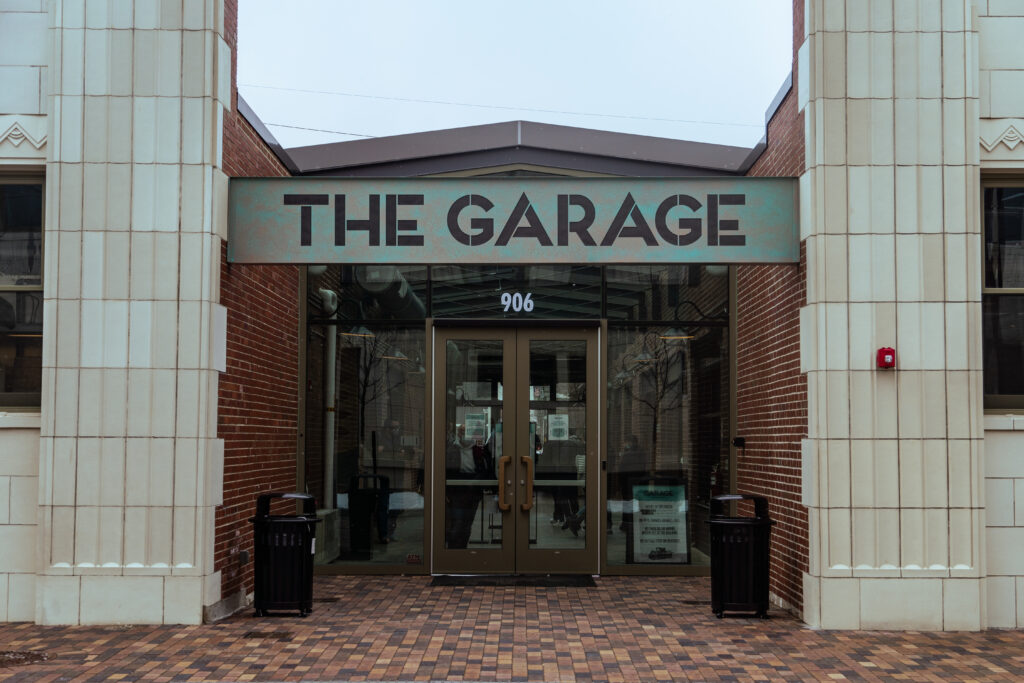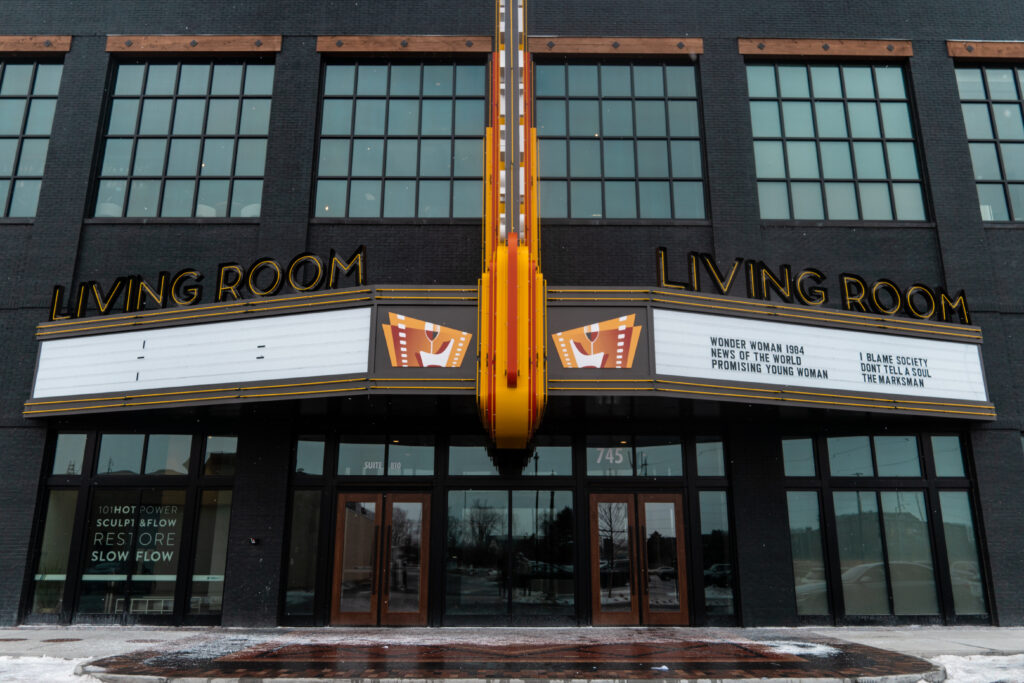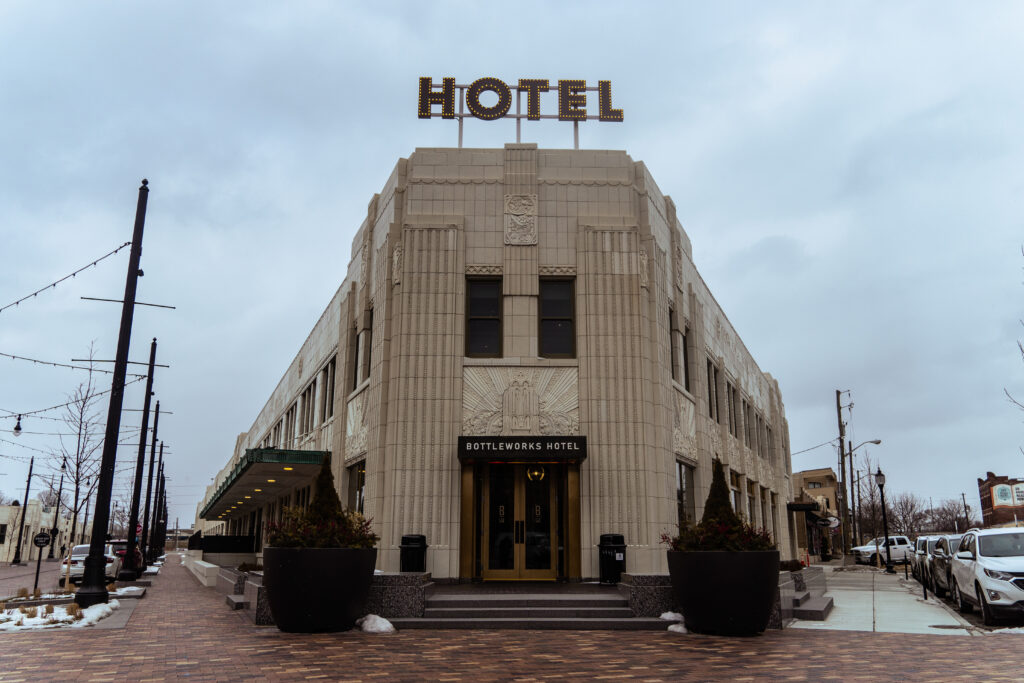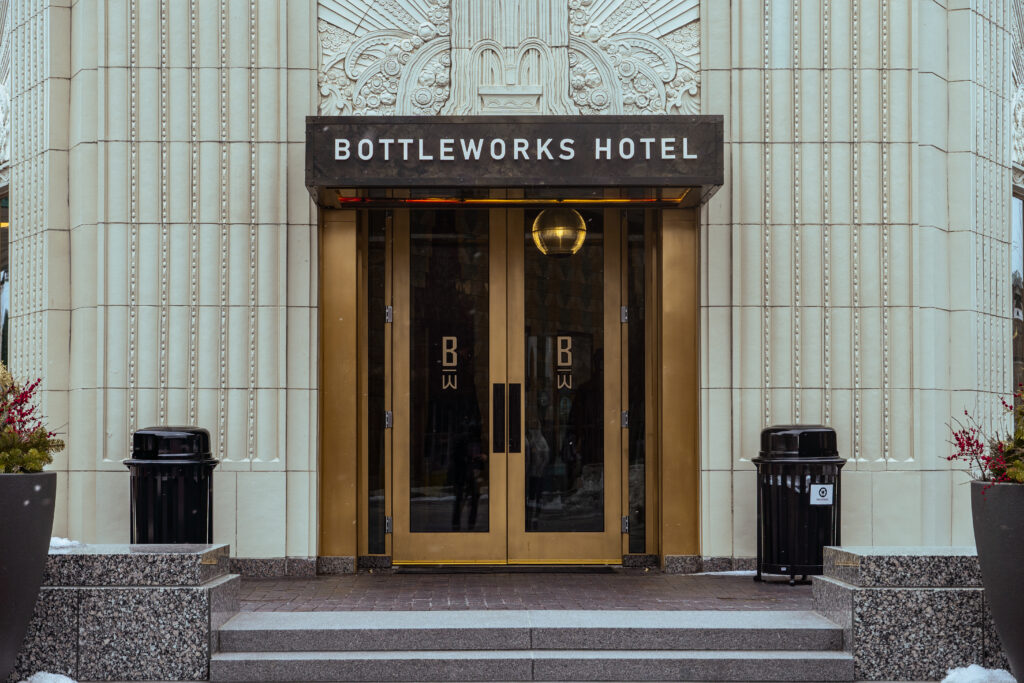 This is one you won't want to miss!! Here's your chance to check out the NEW Living Room Theater for FREE! We are giving away two (2) FREE ticket vouchers to one lucky winner! The contest will last 1 week and the winner will be announced on Friday, April 2nd! Get your entries in ASAP!!
As always, if you need assistance with any of your real estate needs, be sure to contact us! You can visit our website (www.fshouses.com) or give us a call at (317) 492-9025! Hope to see you soon!