Rent a House from FS Houses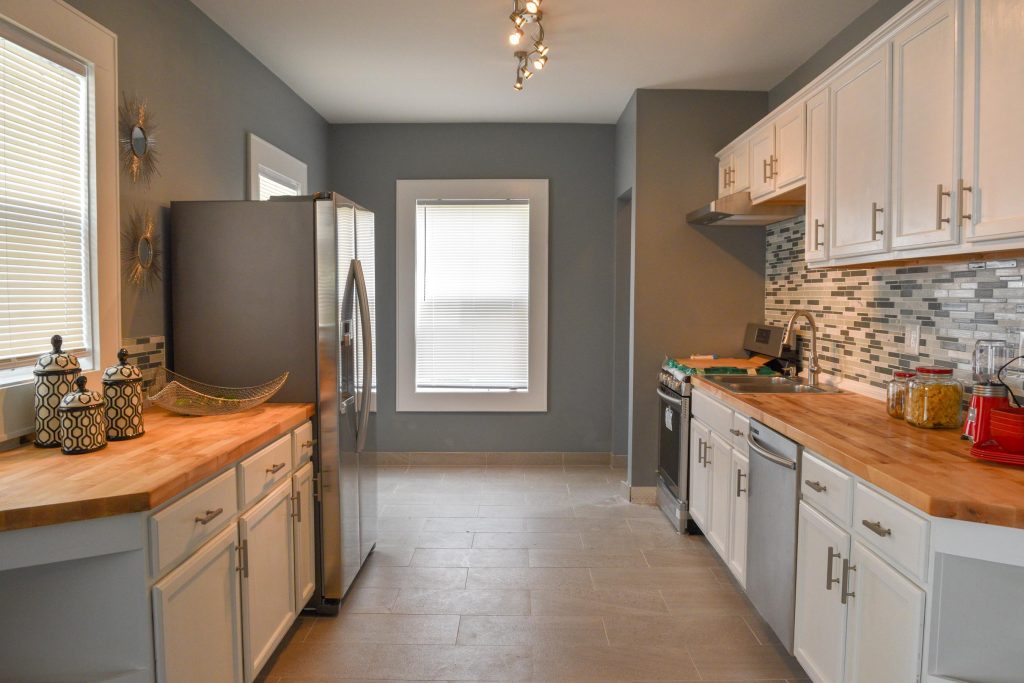 Looking to rent a home? Need a place to live in Indianapolis or Louisville? You have come to the right place. Below are step by step instructions on how to rent through FS Houses. If at any point you have additional questions do not hesitate to call our office at 317-492-9025 for Indianapolis or 502-409-7797 for Louisville.
The first thing to do is check out our requirements for getting approved for our properties. The requirements are enforced strictly so be sure to look over them carefully. If you are still unsure if you will qualify or not the best thing to do is fill out the rental application.
Check out our list of available properties (Indianapolis / Louisville). This list is always 100% up to date. As soon as an approved applicant places a deposit down on a property that property is removed from the list. Our properties move fast and they are all on a first come first serve basis. They are considered rented ONLY when a deposit has been placed by and APPROVED applicant.  We do not hold properties for people that have simply made an appointment or filled out the application.
If you like a property and want to move forward, the next step is to fill out the rental application (Indianapolis / Louisville). After you fill it out it will prompt you to pay the $35 app fee. Once your app fee is in and we have received the rental application we start to process all of your information during our normal business hours (Mon-Thur 10am-5pm, Friday 10am-2pm).
It generally takes us about 48 business hours to give an approval or a denial, but the time will vary depending on how long it takes to get a hold of your previous landlord, proof of income, etc.
Pets: FS Houses allows a maximum of 2 pets.  There is a $250 fee for each pet. Some landlords have a monthly pet fee. Please see listing for details on pet policies.
Once you have been approved for a property and you would like to commit to the property, hold the property, and take it off the market, and move in within 30 days…   Now its time to put down your deposit.  To pay the deposit, please call 317-492-9025 for Indianapolis or 502-409-7797 for Louisville.  Once the deposit has been paid our property manager will reach out to you about move-in details and signing a lease!
See our application walk-through video for more.
Thanks, and happy house hunting!