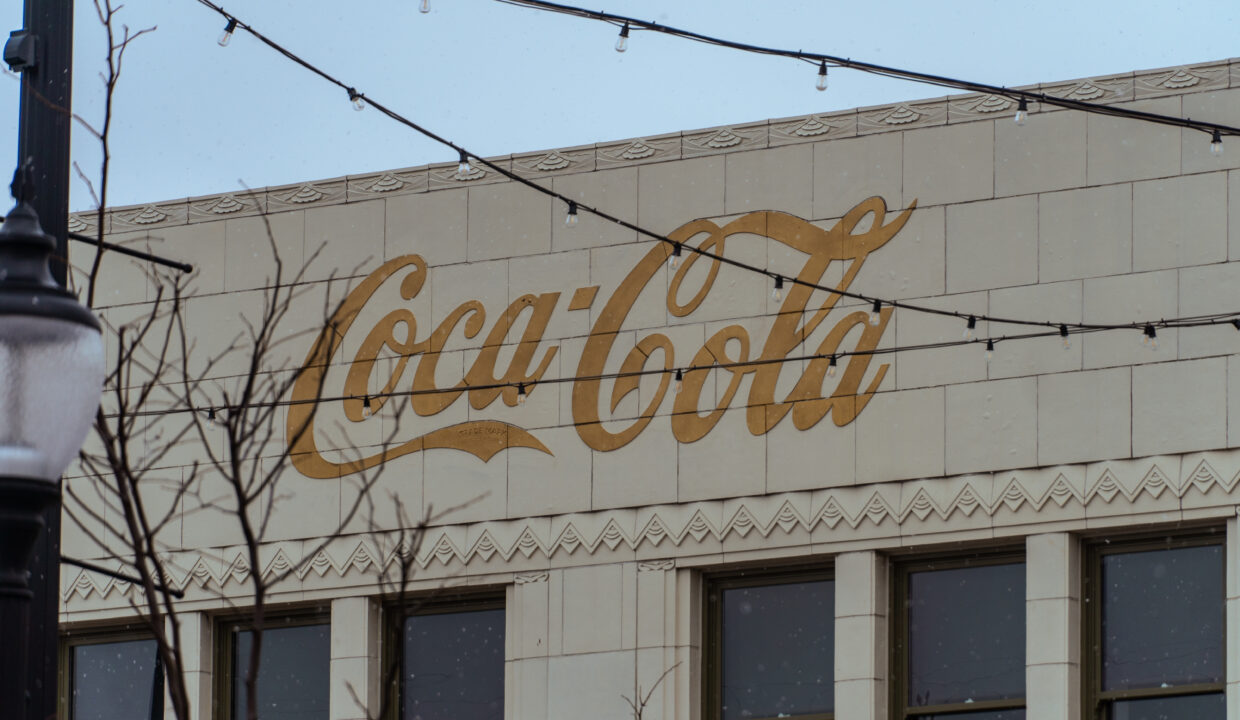 Indy Bottleworks District
If you haven't had the chance to stop by the new Bottleworks District in Indianapolis, you're missing out. This new development on the Northeast side of downtown is quite the spot. Shopping, food, entertainment, and lodging…what more could you ask for!? Construction and repurposing for this district began in 2017 and the finish line is near. There is a rich history that has been preserved throughout the architecture and aesthetic of the district. The district itself houses the beautiful Bottleworks Hotel, 9 shopping/service companies, 2 entertainment venues, and 17 unique food/drink spots!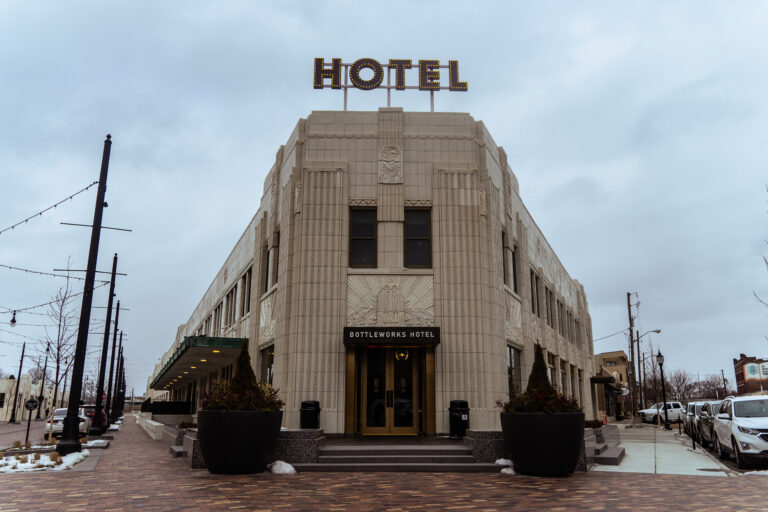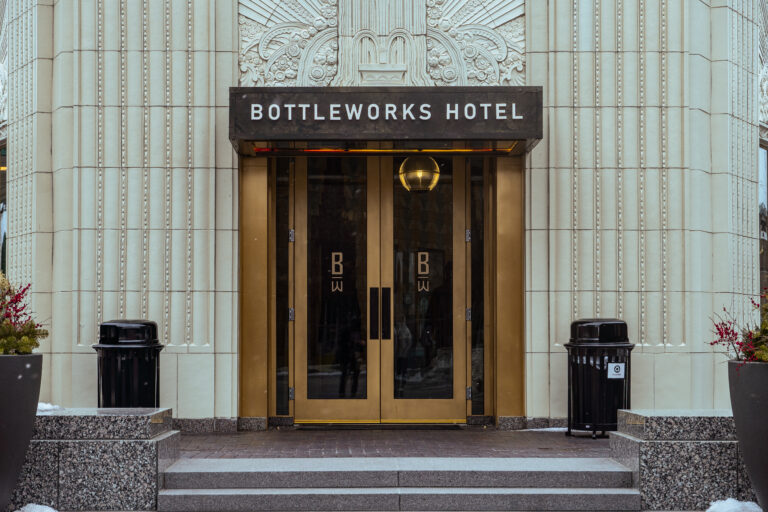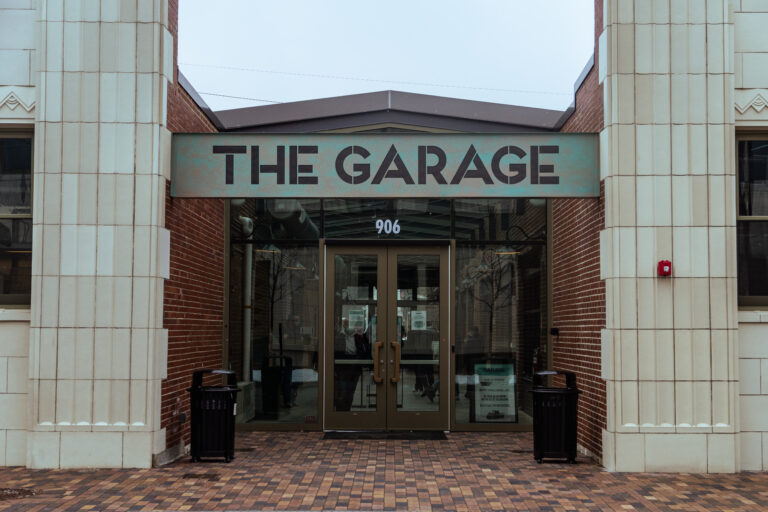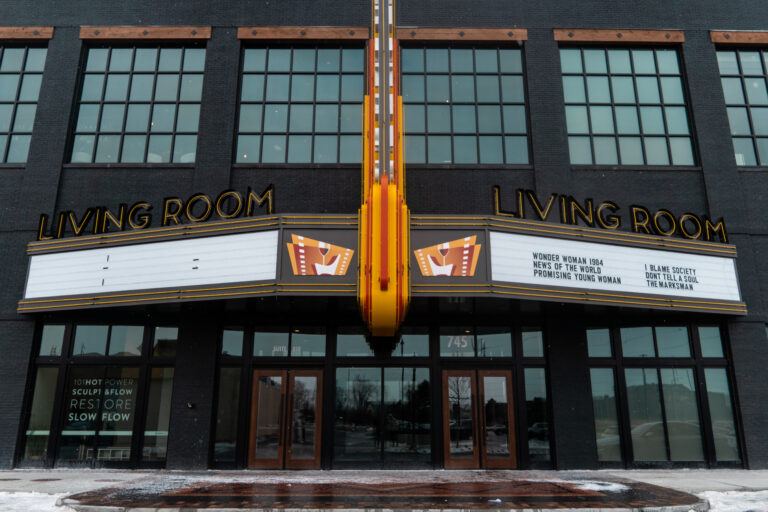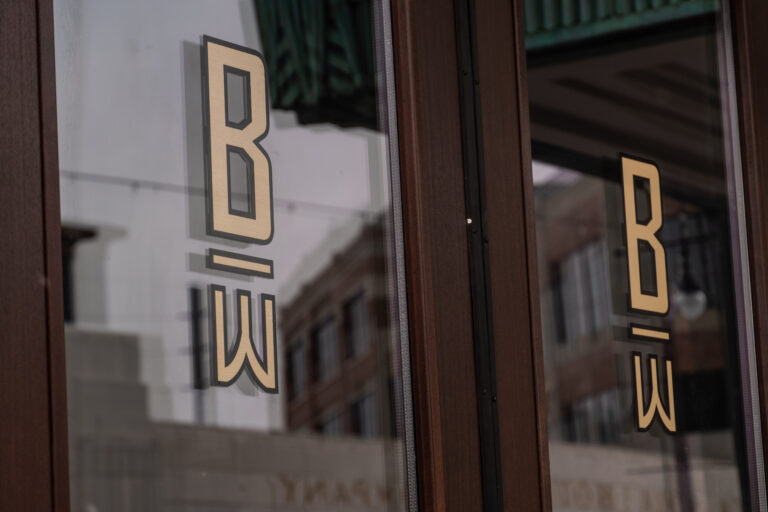 At first glance, you would think this place is already loaded with options, but they are only getting started! There is plenty of space for retail and entertainment to be filled and the area is still being refurbished. A neighborhood that didn't turn many eyes has now transformed into a unique hotspot for Indianapolis. Spend some time this weekend shopping at The Good Neighbor, grabbing a bite to eat at Abbiocco Pizzeria, getting a haircut at Brick & Mortar, and catching a movie at The Living Room Theater.
Indy is growing rapidly and we are LOVING it!! Be sure to jump in and enjoy the growth with us as we turn the page into the new year! As always, hit us up if you have any real estate needs! You know where to find us!