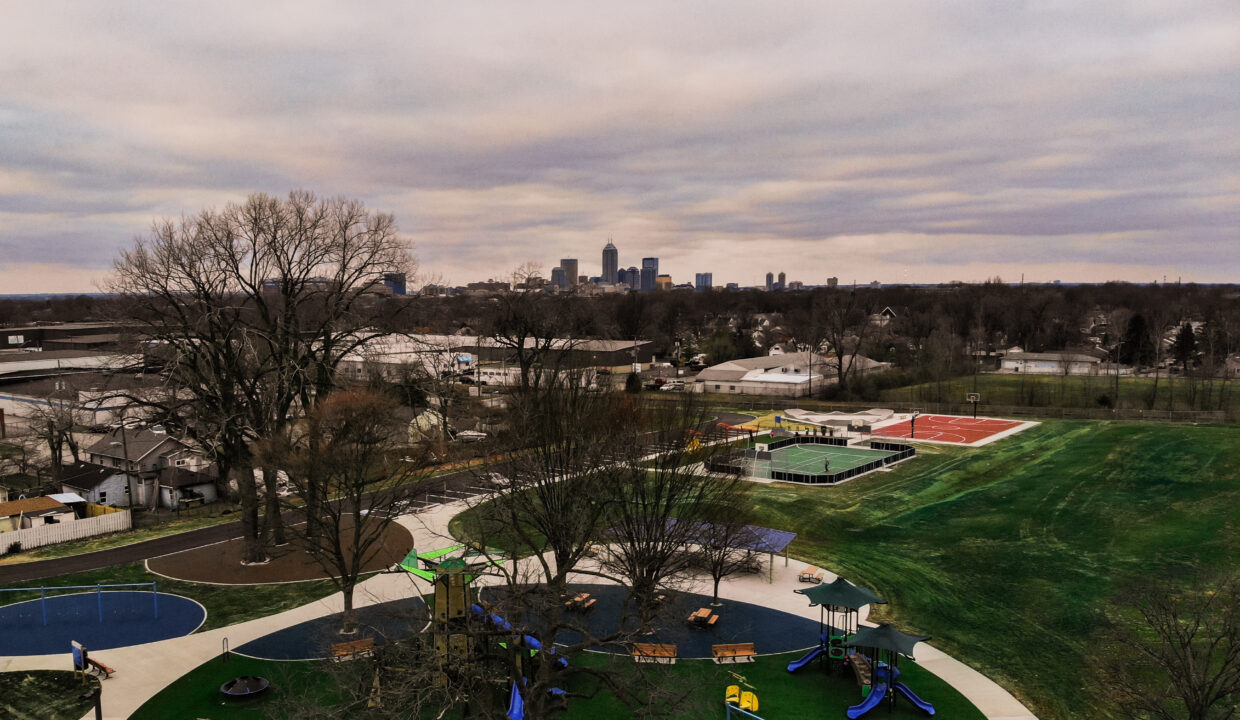 Sandorf Park Renovation
Even though it's winter and not too many of us are taking advantage of Indy's awesome parks, we don't want you to miss this incredible renovation project over at Sandorf Park! The project began all the way back in 2017, so it's been a long time coming. But let me tell you, it's pretty cool. The park features a state of the art playground with swings, a merry-go-round, and more. There is a set of covered awnings to cool off or have a snack. Just a short distance from the playground is the multi-purpose court, basketball court, skate/bike track, exercise equipment, and full-size soccer field.
You definitely don't want to miss an opportunity to take advantage of this sweet spot, especially once the weather starts to warm up! We love learning more about the growth and renovation of the awesome city of Indianapolis! If you have any real estate needs, be sure you reach out and contact us!