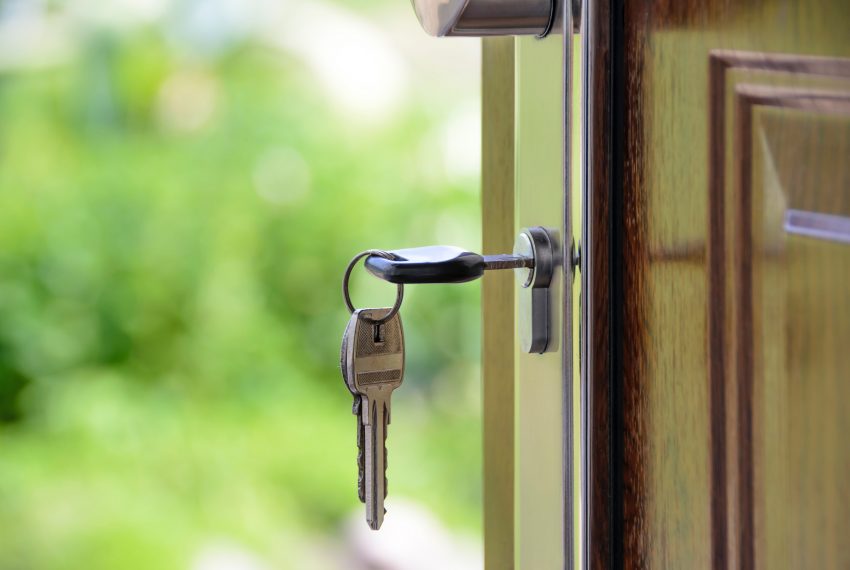 First Time Home Buyer's Guide: 5 Steps to Owning a Home
Are you thinking about taking the plunge into buying your first home? Home owning can be extremely beneficial and rewarding, but taking those first steps can feel overwhelming. If you're considered buying your first home, follow these five key steps.
Check Your Credit
You don't want there to be any unexpected surprises when you try to apply for a loan. If you have no idea where your credit score lies, or even if you think it is okay, checking your credit can help you resolve any outstanding or incorrect issues before you start applying for loans.
Many credit card companies offer free credit score readings, but you can check for free with services like CreditKarma, or with paid, trusted services like FICO.
Know Your Price
There are a ton of mortgage calculators online and I guarantee if you tried five, you would be told you could afford and get approved for five completely different mortgages. To start, figure out a ballpark price for your mortgage. Then, work with a mortgage broker to find out what you will qualify for. From there you can estimate low to high monthly payments, depending on how much money you initially put down on your home.
FS Houses recommends working with Courtney Curson at Firstar Financial in Indianapolis. He'll make the loan process simple and painless for you. You can reach him at (317) 362-0378.
Know Your Ideal Home
Now that you have your maximum pricing, make a list of what you want in a home and a separate list of what you need. An extra bedroom might be a necessity if you frequently have guests, expect to have children or work from home, but it might fall under the want category if none of the above applies. Knowing what you need will help you when looking at homes. Don't torment yourself by looking at dream homes without the garage or extra bedroom you have decided are necessities.
Likewise, don't fall in love with a home that has a ton of extras but is way out of your price range. Extras are great, but not if they put you into bankruptcy. Keep your lists and pricing handy whenever you check out any house to make sure you compromise on only amenities.
Search with FS Houses
Now that you know what you're looking for, you can utilize the intuitive home finder available on our site homepage to help you find your ideal home. Search by area, min or max price, bedrooms, and more, or simply navigate across the map to view available homes. Once you find some, contact the FS Housing agent online or swing by the office on Virginia Ave to chat.
From there, you'll be able to view homes, ask questions, and work with an agent to find the house of your dreams. Can't find what you're looking for? Let FS Houses know what you have your eye on and we can let you know about any prospective homes that might be pending or keep you updated as new homes pop up.
Finalize the Details
Once you have your loan and your house, you'll want to finalize the finishing details. Getting an inspection set up and ensuring your home is up to code is an important final step before you can buy your home. We recommend scheduling an inspection with House Masters for quick, reliable, and trustworthy inspection services.
We know that waiting can be the hardest part of all, but trust FS Houses to make the process as easy as possible for you. Ready to get started? Make your lists then start your search here.
Still unsure about buying? We understand. If you are still looking for a change, but aren't ready to buy, you can look for awesome downtown rentals here.