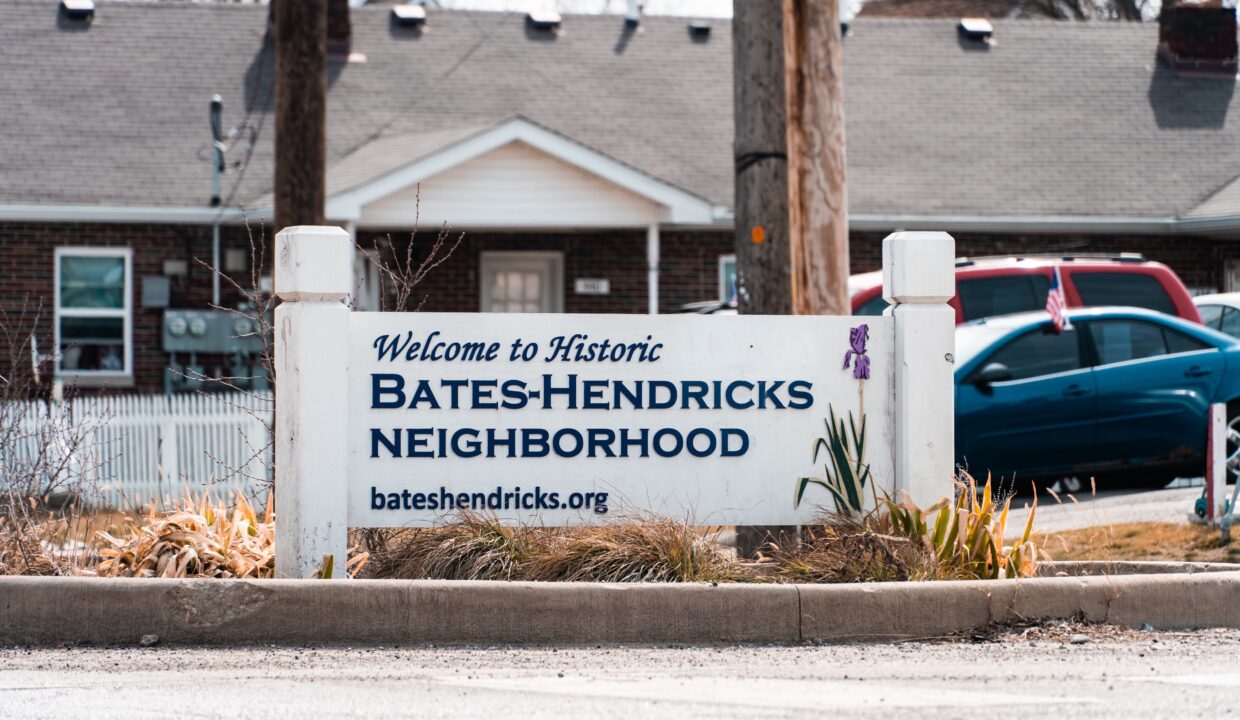 Indy Neighborhood Spotlight: Bates-Hendricks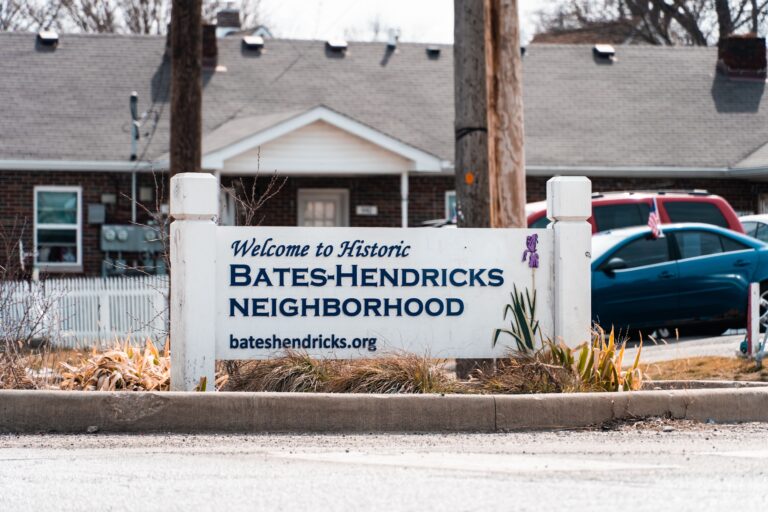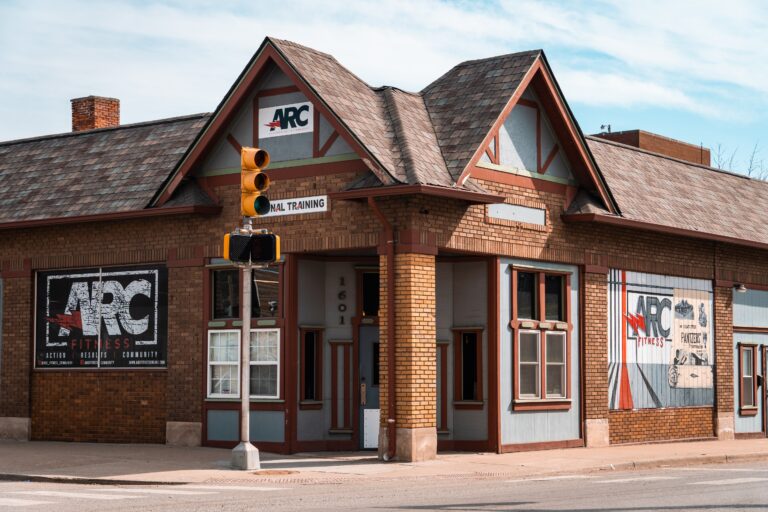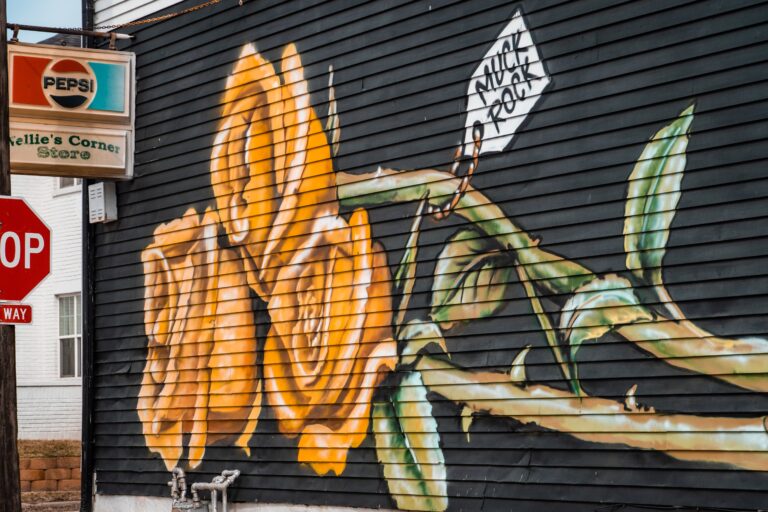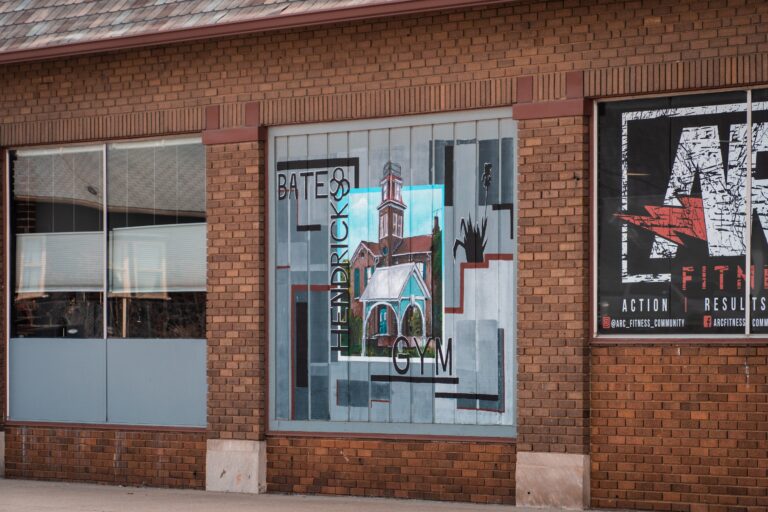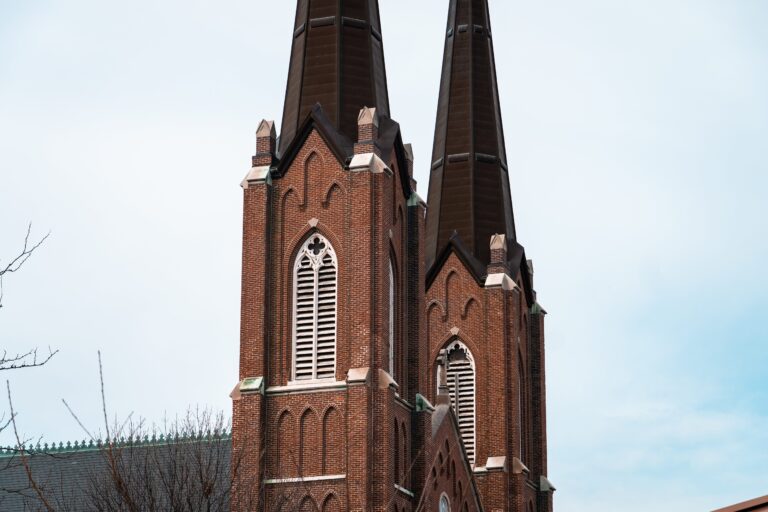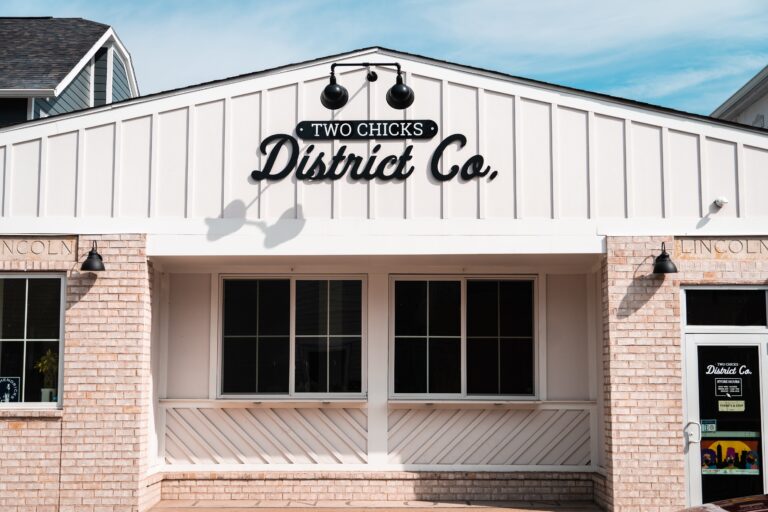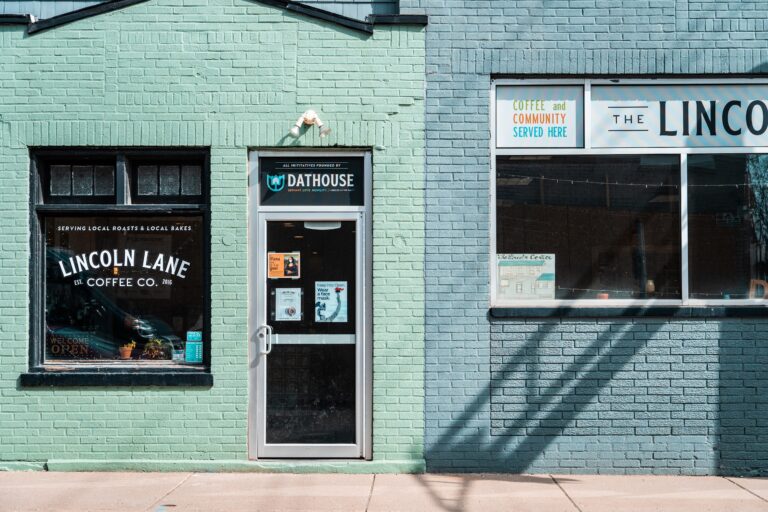 If you're familiar with Indianapolis and its many neighborhoods, you've certainly heard of Bates-Hendricks! This lovely neighborhood is nestled in the Southeast corner of Indianapolis near Fountain Square. This little neighborhood has seen tremendous growth and development over recent years, and its future looks promising. Bates-Hendricks is home to several home renovations featured on HGTV and is a hot spot for investors. There are also several locations in this neighborhood that provide a wide array of goods and services. On the corner of Lincoln St. and East St. you will find the Lincoln Center which houses a coffee shop, laundry facility, after-school program, co-working space, and more. Next to that, you will find the Two Chicks District Co. home goods store. This little neighborhood is the perfect spot to buy, sell, rent, or invest. If you're looking for a great area with a promising future, Bates-Hendricks is the spot for you!
As always, if you need assistance with any of your real estate needs, be sure to contact us! You can visit our website (www.fshouses.com) or give us a call at (317) 492-9025! Hope to see you soon!