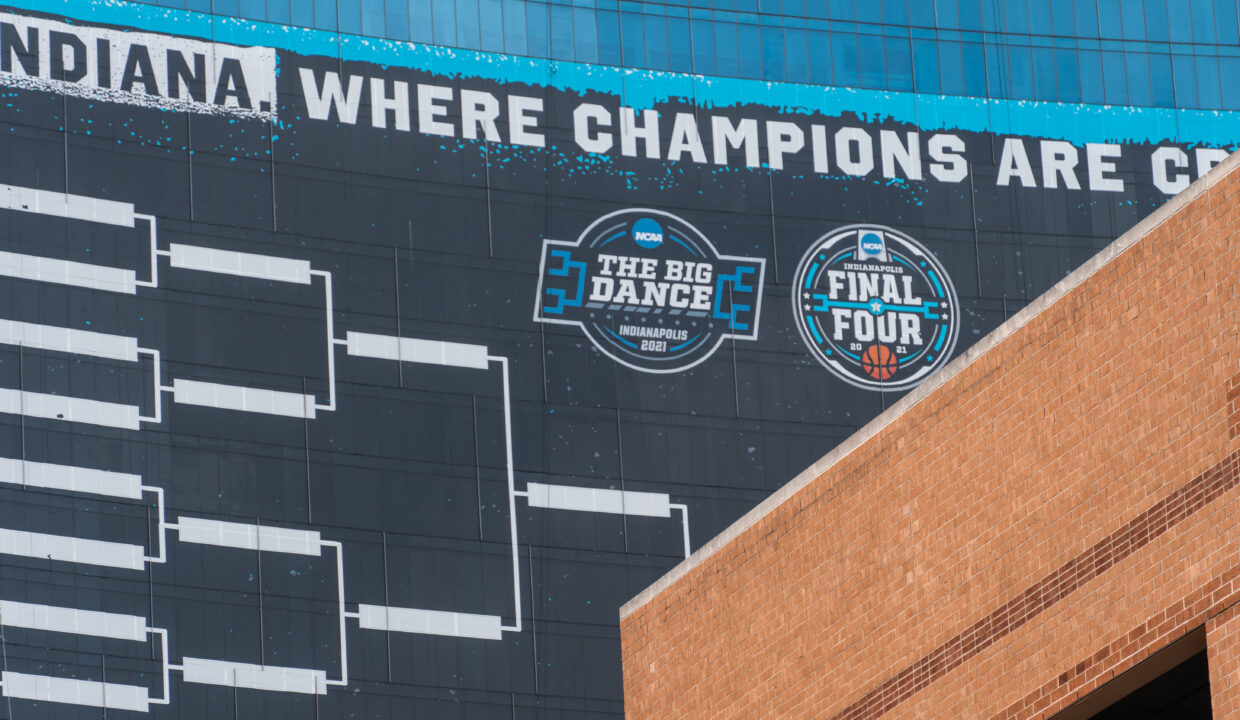 March Madness is HERE in Indy!!!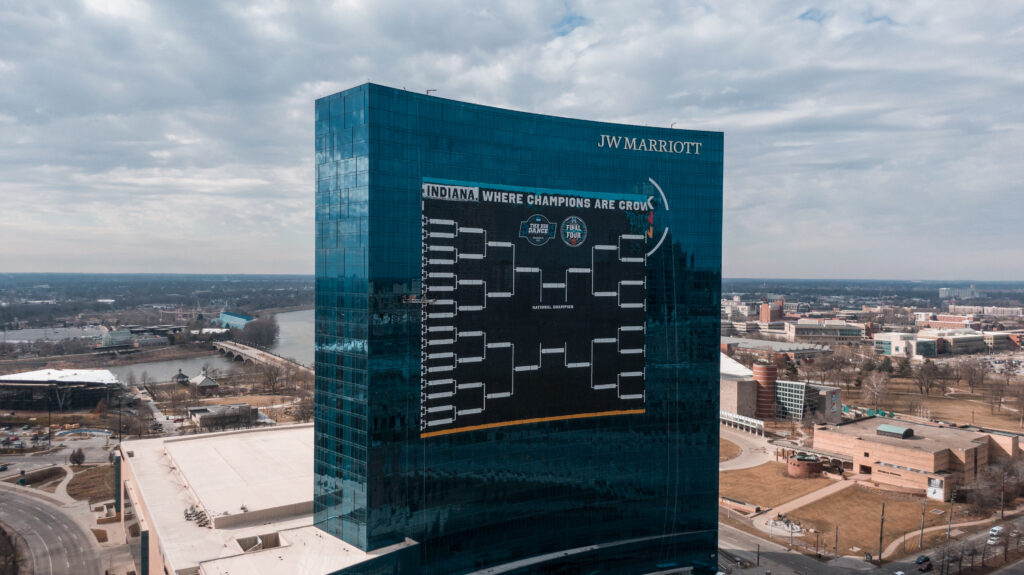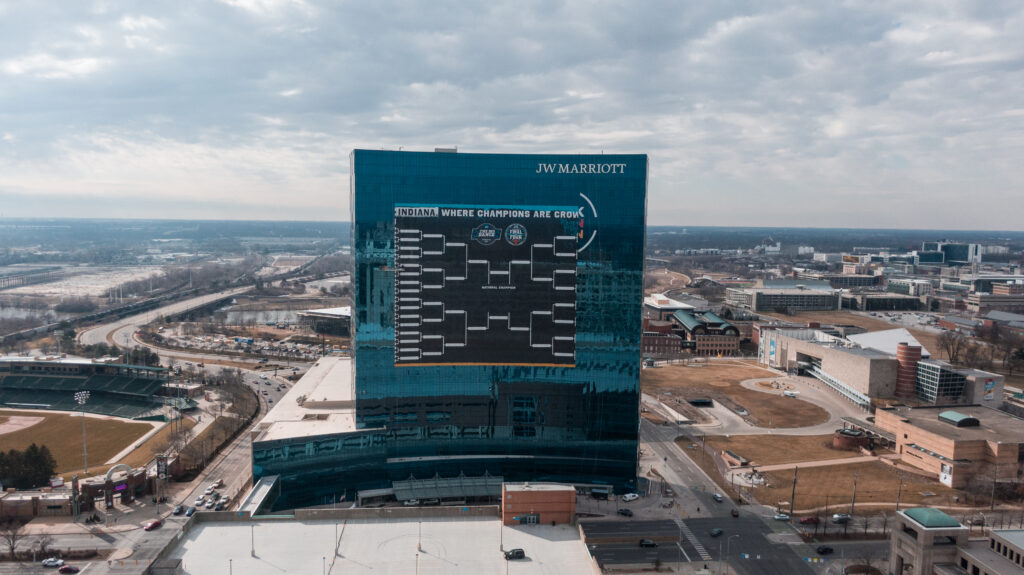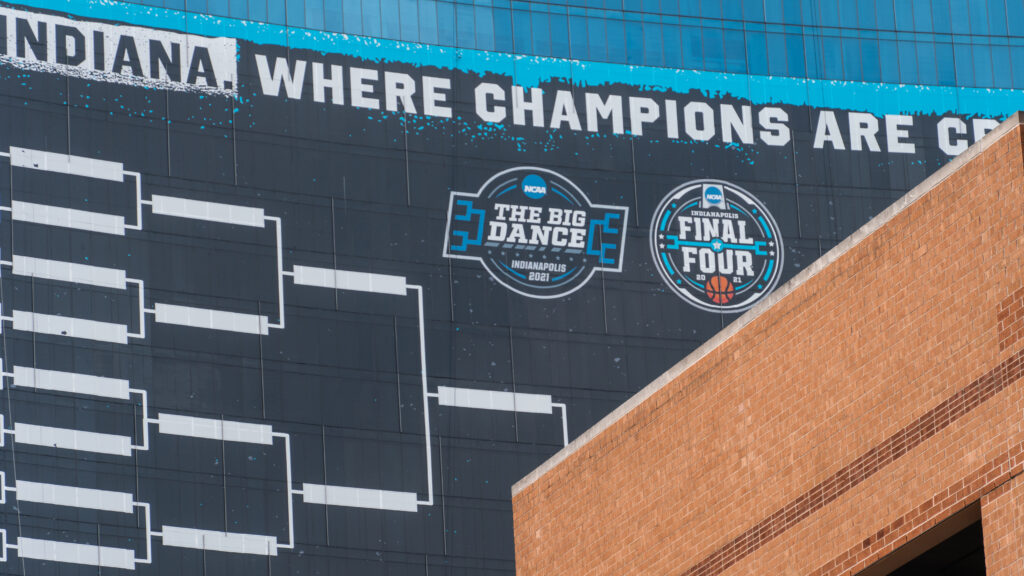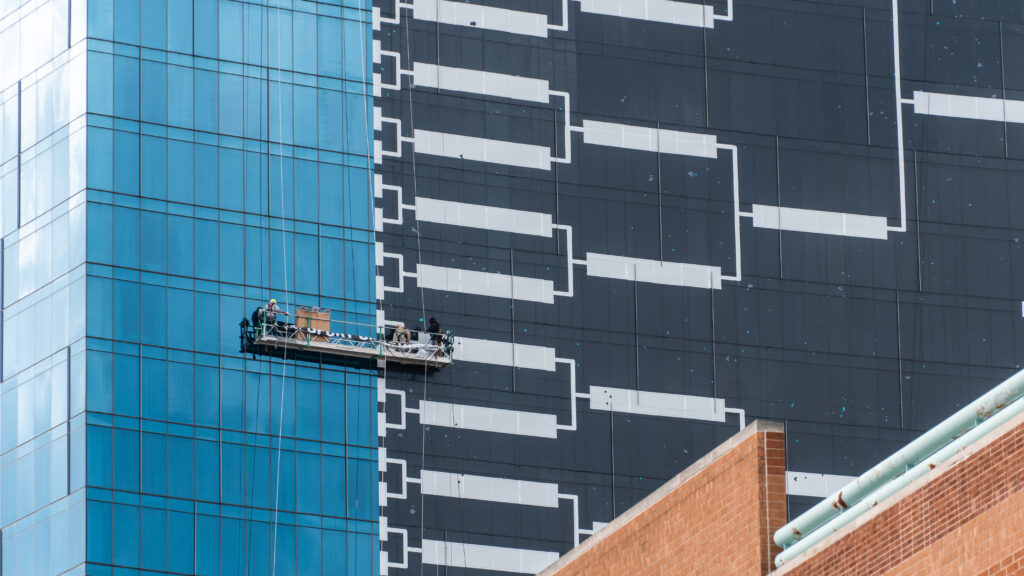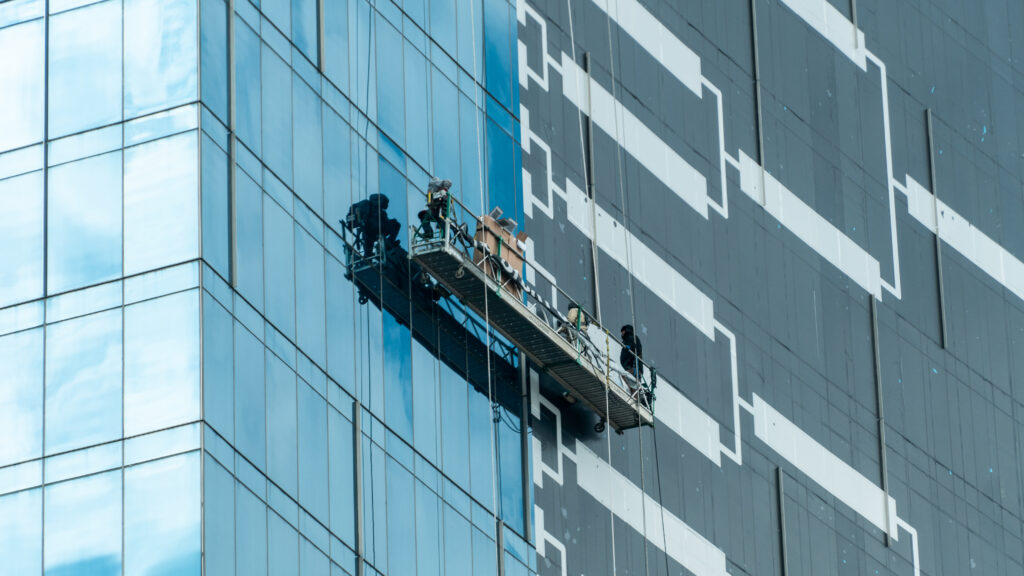 As the warm weather makes its way into our city, we are preparing to host one of the largest sports spectacles in the country! It certainly helps that Indiana has a long-running history with the sport of basketball. We are frequently dubbed the basketball state (even though many of our teams have been relatively silent in recent years), and now we have the opportunity to host one of the largest basketball events in the country.
At first glance, you might not recognize this as a big deal, especially if you don't follow college basketball. It is important to note that this is, in fact, a HUGE deal for our city. If you recall, when Indianapolis hosted the Super Bowl back in 2012 there was a great deal of renovation and innovation in Indianapolis. The city quickly put its name on the map and brought many new opportunities and businesses with it.
Coming out of one of the toughest years of this generations' lives, the opportunity to host such a large-scale event is massive for the continued growth of our city. It is our hope that this will give Indy the opportunity to keep the growth moving. There will be a tremendous amount of media exposure and tons of new visitors throughout the entire month.
So get your brackets printed, pick your favorite mascots to win, and enjoy this wonderful opportunity. Keep your eye out for all of the awesome exposure our beautiful city will get. Come visit the city to soak it all in. This is going to be an amazing time for Indianapolis and those who call it home.
As always, if you or anyone you know is in need of real estate or marketing needs, be sure to hit us up! We are happy to help you with whatever you may need!